Become a mobile game tester and learn from the best

Get paid for playing games and sharing your bugs feedback
At Wolffun Game, we are committed to delivering top-notch products. For nearly 10 years, we have been creating and launching mobile applications that have reached over 200 million users worldwide. Some of our achievements include The Best Mobile Game 2022 award for Thetan Arena (MOBA), a mobile game with more than 24 million users, and many other exciting projects in the works, such as Thetan Rivals and Thetan Creator web application. That's why we take quality control and optimization very seriously before we release our products to millions of users worldwide.
As part of our vision to create the Thetan World entertainment platform and its ecosystem of products, we are opening up our Quality Crowding program to invite all testers from around the world, whether you are indie or in a group, to join us and earn some money while having fun.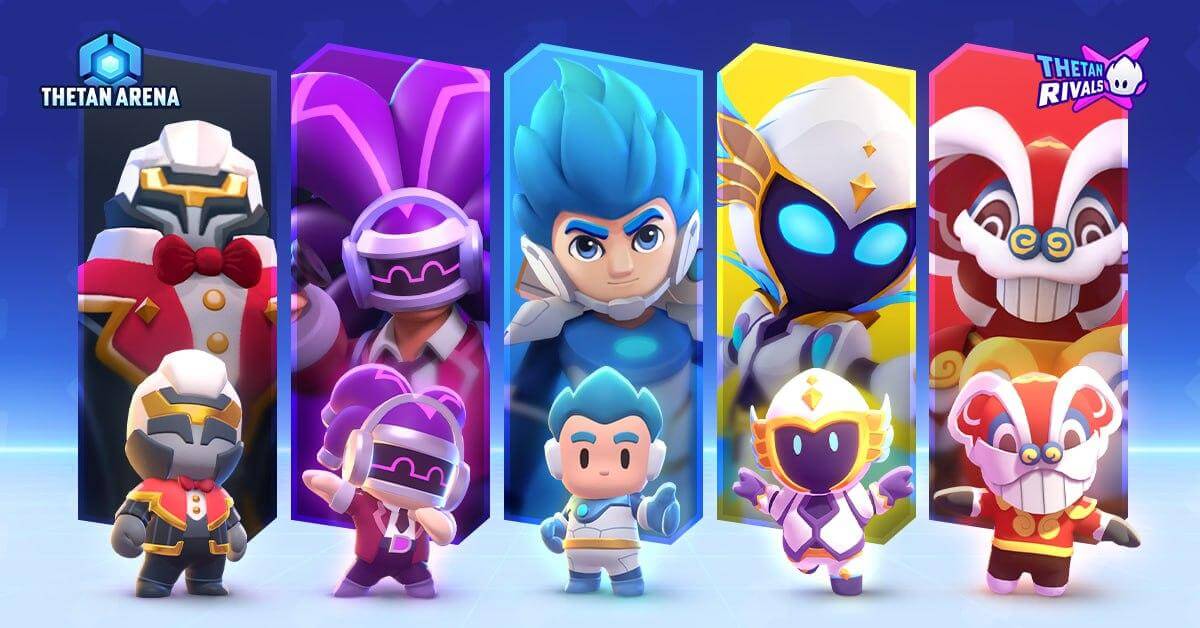 Opportunity to be trained and learn from the international community
We understand that each user always has their own exceptional experiences and they can detect problems that need to be fixed or improved in the product. Therefore, we really hope you can join us with your understanding and passion.
With bugs in the products, you send to Wolffun corresponding to valuable cash rewards. Each test cycle usually lasts 24-48 hours. When finding bugs, please quickly send reports to Wolffun's QC team for verification. A suitable way for those who love flexible work is with smartphones.
When participating in the program, you will join thousands of testers in many countries to experience the latest mobile games and web applications developed or published by Wolffun Game. During the testing process, you will be trained by Wolffun's Quality Control team on testing procedures. A stepping stone for you to become a real tester.
In addition, sharing experiences from the international tester community through the Discord channel of the program also helps a lot with your testing knowledge.
"As a newbie freelancer, I gained a lot of knowledge from Wolffun Game's Quality Crowding program. I also picked up some tips from testers around the world. The system for managing and sorting bugs is clear and intuitive, making it easy for anyone to find what they need." - Mr. Thinh Nguyen, a member of Quality Crowding community.

Easy registration process

All you must do is fill out the registration form with your information. After that, you will receive the first test from Wolffun in your email. Once you complete the first test successfully, you will be part of Wolffun's elite tester community.
We invite you to join our Quality Crowding program and test our new mobile games with the chance to earn some cash. Don't miss this opportunity to become a real tester!